Alex Maltez
Real Estate Group
20+ Years of Of Helping Families Buy / Sell Homes in California |
Helping you Navigate The Complexities of Financing Real Estate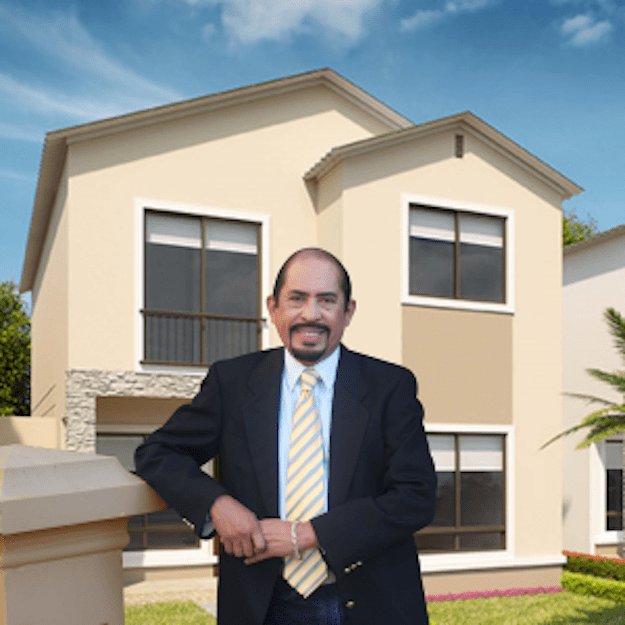 Reverse Mortgages
If you are 62 years or older, he can help you understand how a Reverse Mortgage can convert your home equity into cash income during your retirement. Contact us today to discuss your plans
Mortgage Refinancing
A mortgage refinance is a great way to achieve your financial goals sooner. Your mortgage is one of the most important investments you'll ever make in your life.
First-Time Home Buyers
There Are Many Loan Programs Available For First-Time Home Buyers. Some options are CalHFA Conventional Loans, CalHFA FHA 30-year fixed interest loans and CalHFA VA loans. Read more by clicking the botton below.
Home Selling
Looking to sell your home fast in the San Francisco Bay Area? Selling a house is never easy.  We'll make it a breeze.  Contact The Alex Maltez Real Estate Group, We can make it happen.
Home Buying
If you're looking to buy a home in the San Francisco Bay Area, you need to work with a real estate agent who really knows the market!  We specialize in helping people buy their dream home. 
Is Cash Refinancing Possible?
Do You Want to Have More Money to Spend?
Have You Found The Home of Your Dreams?
What About Closing Costs?
What Is Net Value and What is Is Useful For?
Featured Properties​ For Sale
An executive home for the one looking for space to...Read More→
Office Address:
3311 Mission Street,
San Francisco CA 94110