California Reverse Mortgage Specialists
If you are 62 years or older, we can help you understand how a Reverse Mortgage can convert your home equity into cash income during your retirement. Contact us today to discuss your plans.
What Is A Reverse Mortgage?
A reverse mortgage can be a great idea for some people, but it's not right for everyone. We hope that you will take the time to learn about reverse mortgages and how they could work for you. We want to help you make the best decision for your family's unique situation.
Making a decision about a reverse mortgage can be daunting, but it's important to explore all your options. Our blog is packed with information to help you make the best decision for you and your family.
A reverse mortgage is a special loan designed for homeowners over the age of 62. This loan allows them to draw on the value of their home in a variety of ways, including a lump sum, monthly payments, or as a line of credit.
One of the most unique features of a reverse mortgage is that it does not require repayment if you are residing in your home, or if you pass away. However, this only happens when all borrowers have passed away and no longer live in their residence.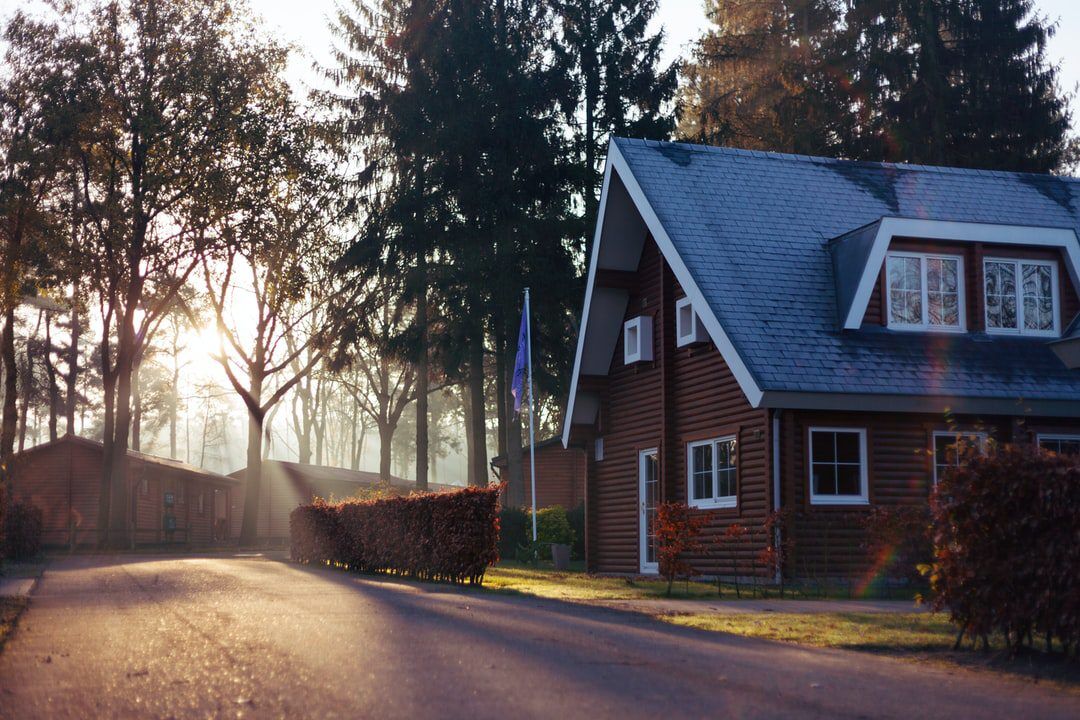 Qualifications For A Reverse Mortgage
To qualify for a reverse mortgage loan there are some basic requirements, such as:
The youngest borrower on title must be at least 62 years old.
The home has to be lived in and be the primary residence of the borrower/s

A home should have enough equity to make the process of getting a loan go smoothly. There is not an exact amount that needs to be there, but it's generally agreed upon that you'll want at least 50% equity in your house so you can pay off your mortgage with the money from the new one. The more equity you have, though, allows for more money available for borrowing!

All applicants for a HECM loan are subject to evaluation before approval. This is so they can determine whether or not the applicant has a financial capacity and willingness to pay their obligations, such as taxes and insurance.
Keep in mind that qualification requirements may differ for each lender, based on multiple factors including your financial situation, age, interest rates and other factors. Your home does not have to be paid off in full or 'mortgage-free' to qualify for a reverse mortgage loan.
Reverse Mortgages in San Francisco Bay Area
Reverse Mortgages can help you to turn your home equity into cash income
The key advantage of a reverse mortgage is that you can receive a lump-sum amount of money that is secured by your home's equity.
Reverse Mortgage Program Helps Seniors Live Independently
Reverse mortgage loans do not tie up equity in your property, but they are valuable tools that can help you better manage your other financial resources.
The reverse mortgage has helped many seniors and seniors couples achieve their dreams of retiring comfortably.
What to do with your life-long home
Stay in your home, get cash to pay for daily expenses, even pay off debt quickly.
Reverse Mortgage Program Overview
With a reverse mortgage, you can receive a line of credit or monthly payments that you draw upon for the rest of your life.
No Payment Is Expected Until…
The payment is not expected until you no longer occupy the home, or until the remaining balance is less than the value of your home. You don't have to worry about principal and interest payments until you actually leave your house or when the loan balance is less than the value of your home.
Discuss your retirement plans with our knowledgeable agents!
You may be surprised at how much money you could receive from a reverse mortgage. We will educate you about your options and help you take advantage of the loan that is right for you. Whether you want to sell your home, downsize, or continue living on your property. We can help you age in place through this new type of retirement plan.

Phone:
415-683-3281
Email:
Al.Maltez@Gmail.com
Office Address:
3311 Mission Street, San Francisco CA 94112