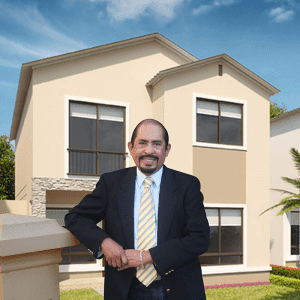 About Alex Maltez
Over 30 years' experience in real estate sales and management in the extremely competitive San Francisco market, starting as office staff and currently a Real Estate Broker and manager at Bay Area Real Estate, in addition to maintaining an independent full service real estate agency.
I offer a wide range of professional expertise, including guidance for first-time homebuyers, property preparation, pricing and selling, investments and property management, contracts, negotiating and online marketing for both residential and commercial properties.
We also provide assistance in Financing for First time home buyers, FHA loans, Conventional loans, Reverse Mortgage for people over 62 yrs old, Commercial loans and hard money loans for those in need of a quick cash.
Professional Information
Broker address: Bay Area Real Estate Broker
Address:
3311 Mission St San Francisco, CA 94110
Offices:
(415) 683-3281

Mobile:
(415) 505-7579

Licenses:
01173061 (DRE)
1812076 (MLO Licenses)
344784(NMLS)

Languages:
English
Spanish

Member since:
04/11/2008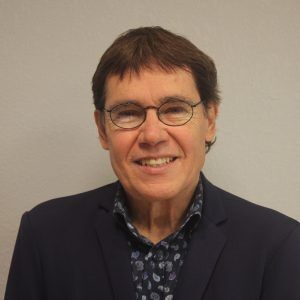 Roger I Matus
BRE: 01056245
Office: 415-683-3281
Fax: 866-241-1746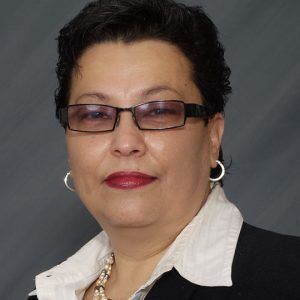 Cristina Rodríguez
BRE: 01845927
Office: 415-683-3281
Fax: 866-241-1746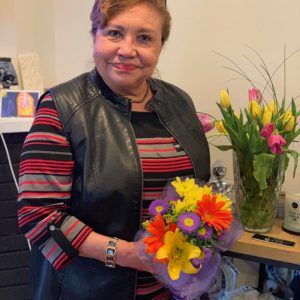 Xiomara Corrales
BRE: 01102602
Office: 415-683-3281
Fax: 866-241-1746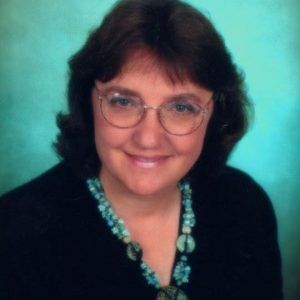 Carlysle A. Young
BRE: 01191410
Office: 415-683-3281
Fax: 866-241-1746
María A. Jandres
BRE: 01962736
Office: 415-683-3281
Fax: 866-241-1746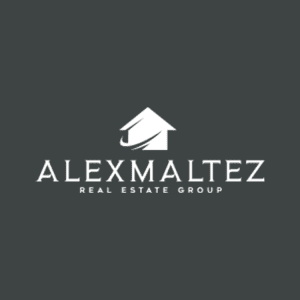 Gustavo E. Pasos
BRE: 00635896
Office: 415-683-3281
Fax: 866-241-1746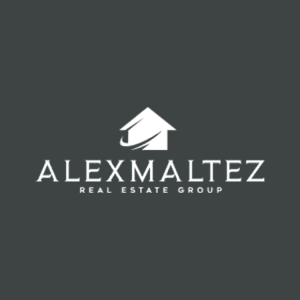 Patricia I. Hewlett
BRE: 00993512
Office: 415-683-3281
Fax: 866-241-1746