California First Time Home Buyer Programs
We help all first-time home buyers qualify and obtain their mortgages.
There Are Many Loan Programs Available For First-Time Home Buyers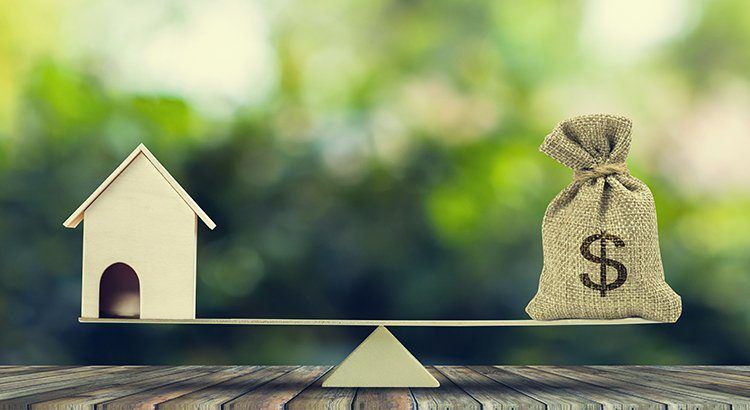 Is There A Loan For Me?
We will help answer this question, we have the experience and the expertise to guide you through the home buying process. We are here to help you navigate through the home buying process.
Some Loan Programs to consider (but not limited to): CalHFA/CalPLUS Conventional Loans, CalHFA/CalPLUS Loans, and CalHFA VA Loans. CalHFA offers borrowers a variety of fixed-rate loan programs, both with and without down payment and closing cost assistance, to help first-time buyers purchase a home.
CalHFA/CalPLUS Conventional Loans:
The CalHFA Conventional program is a first mortgage loan insured through private mortgage insurance on the conventional market. The interest rate on the CalHFA Conventional loan is fixed throughout the 30-year term. This program is available to homebuyers who are purchasing a single-family home, including manufactured homes on permanent foundations, and to those refinancing their current conventional mortgage.
CalHFA/CalPLUS Loans:
The CalHFA FHA Program is a great loan option for first-time homebuyers. The 30-year fixed interest rate is lower than most other mortgages, and there are specific borrowing and property requirements that must be met.
CalHFA VA Loans:
If you're a veteran or military spouse looking for a home loan, the CalHFA VA program may be right for you. This loan is insured by the U.S. Department of Veterans Affairs and comes with a fixed, low interest rate for a 30-year term. The VA has its own requirements for eligibility, so be sure to check those out before you apply.
The Dream of Homeownership a Reality
We will make your dreams a reality by helping you apply for a mortgage, helping you understand what types of loans there are, and answering your questions about home ownership.
You'll Be Treated Like Family
We have built our business on referrals from happy customers. We consider you not as a client but as family. Our goal is to make your experience a pleasant one and make sure we get the job done right. If a mistake is made, you can be rest assured we will do everything in our power to fix it. We will even do extraordinary things like make you hot chocolate while you wait ?
One of the top Real Estates in San Francisco
This is a promise that The Alex Maltez Real Estate Group will do everything in our power to make sure our clients are getting the best service possible.
Obtaining A Mortgage Is Simple Process
We can help you get a mortgage. Our job is to secure the best loan for our clients. You don't pay us anything until you are ready to buy. We are a full-service real estate company and we do mortgages and title insurance.
A smooth process from start to finish!
Start by clicking "Get In Touch" and send us a message. We'll get in touch with the next steps for you to fill out your application. After we have received your application, we will contact you to schedule an appointment, prepare your paperwork and guide you through the home-buying process.
If you have good credit, then we can usually get you approved!
We have developed relationships with various lenders in order to find the right loan program for your specific needs, whether it be a first time home buyer loan or a no money down loan.
Approval Based on Your Income!
Most banks and lenders require that the applicant have proof of a steady income. We can help you prove to the bank that you can pay your mortgage every month.

Phone:
415-683-3281
Email:
Al.Maltez@Gmail.com
Office Address:
3311 Mission Street, San Francisco CA 94112