California Licensing Real Estate School  
Over 30 years' experience he also prepares people to pass the California real estate license exam and to successfully launch their new careers. And he's funny, too!
What Are The Steps & Fees for Your California Real Estate License??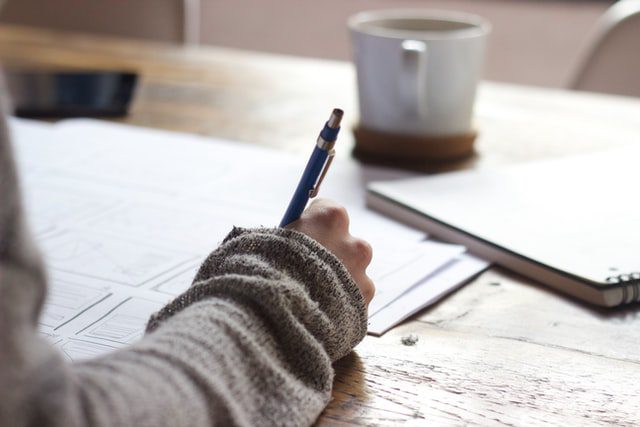 INVESTMENT
Costs: $499.00
Live broadcast webinar and replay.
The 3 College Level Course.
free for complete package enrollments
HOW TO GET YOUR LICENSE?
In order to obtain a real estate license, you must do two things:
First, you have to complete 3 college-level courses in real estate principles, practice and an elective;
Second, you have to pass the State License Exam. These are two separate requirements.
Everyone who takes the State Exam has the college-level credit from somewhere, yet only about half pass each month (nearly 70% fail on their first try).
Our program is designed to give you the college credit you need, and to prepare you for the State Exam at the same time. Our course continues to produce passing results, for first time exam takers.
Real Estate Licensing School
Course Phases
PHASE ONE | COLLEGE LEVEL COURSES
We are affiliated with Online for the required three college-level courses. You should take these courses while proceeding through the live license preparation classes. Final exams are online, open book tests
Our license preparation phase consists of the following additional elements:
-Twelve LIVE Classes (can be repeated as often as needed). Classes are broadcast on the internet and recorded for 24/7 access. Classes have no starting order, when you enroll you join in on whatever lesson is being taught. There is no special sequence.
-Online Practice Testing Program. A series of simulated State Exams that will prepare you for the type of questions asked on the actual State Exam.
HOW TO PASS ON YOUR FIRST TRY?
Only about 45% of those taking the California real estate salesperson's exam end up getting their license. All who fail have successfully completed three college level courses.
For most, that is not enough to pass. PASS for SURE with our one-day Exam Success Workshop. Your instructor, helping people get their real estate license.
Class may be attended live or online via webinar. The Exam Success Workshop consists of the following:
Exam Workshop Practice Exam and Live Review
Exam Strategy Training
Supplemental Practice Exams
Bullet Outline.
California Real Estate School Investment
Tuition: $499.00
Includes:
4-weeks of online access to study guides
and video lessons.

Phone:
415-683-3281
Email:
Al.Maltez@Gmail.com
Office Address:
3311 Mission Street, San Francisco CA 94112