Refinance Your Home Today!
Alex Maltez Real Estate Group Is The San Francisco Bay Area's Leading Mortgage Lender And Loan Refinancing Company!
Should I Refinance My Mortgage and When?
A mortgage refinance is a great way to achieve your financial goals sooner. Your mortgage is one of the most important investments you'll ever make in your life.
If You Are Looking To Refinance Your Home Or Buy A New Home And Need Mortgage Financing, Call Alex Maltez And Speak To One Of Our Qualified Mortgage Loan Officers.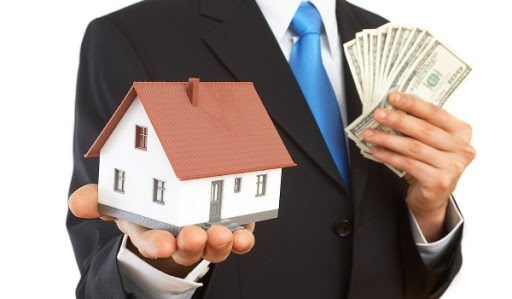 What Is A Mortgage Refinance?
You may be wondering if a mortgage refinance is the best option for you. After all, a mortgage refinance is simply getting a new mortgage to pay off your old one. As a homeowner, you have a lot of choices when it comes to mortgages. By understanding your options, you can choose the best loan for buying your house a second time.
Why Should I Refinance My Mortgage?
Refinancing a mortgage can save you money each month and help you switch to more favorable loan terms. You can also use refinancing to consolidate your debts or take cash out for bills or renovations. We Can Help You Get The Best Mortgage Refinance Rate Possible. If you have any questions or would like to speak with us directly, please call Alex Maltez at 415-942-9178.
Potentially Save Thousands of Dollars
We work with many mortgage lenders including Fannie Mae, Freddie Mac, Bank of America, Wells Fargo, Chase, imortgage, PNC, CitiMortgage, Quicken Loans (and many more) and can find the best refinance home loan for you. With the lowest interest rate, either get a 15-year fixed or 10-year fixed with no PMI on a new home purchase.
Refinance Your Home w/ A Fixed Rate
A low fixed interest rate is often good news for homeowners, as it means consistent payments, not to mention the peace of mind that comes with home equity.
Refinancing Eliminates Second Mortgages
Get rid of second mortgages, personal loans, or other liens on your property that may be weighing you down.
We Work With Mortgage Lenders
Alex Maltez Real Estate Group has the experience of a large company, but the personal attention of a small company.
We have been active in the Bay Area real estate and refinancing market since 1989. We continue to be active today, helping our clients refinance, sell and buy homes in the San Francisco Bay Area.
We Will Work Hard For You
We treat your refinance as if it were our own. We do our best to get you the highest possible rate on your mortgage.

Phone:
415-683-3281
Email:
Al.Maltez@Gmail.com
Office Address:
3311 Mission Street, San Francisco CA 94112